Paola Navone is an amazing Italian architect, industrial designer, interior designer, art director and furniture consultant. One of her designs was featured in the most recent Dwell Magazine. Style Park calls Navone:
"the exception on the Italian design scene. For the past thirty years she has been a welcome feature of the otherwise male-dominated Italian design elite. "
Above are some photographs of her eclectic Paris loft. She can tactfully combine past and present design to create beautiful rooms and products. Here are some great chairs designed for her Sweet collection by Gervasoni.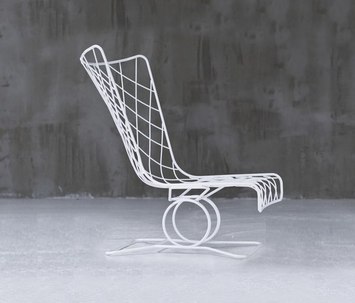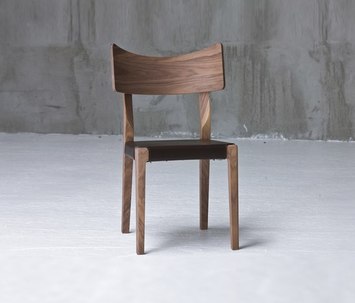 a song for your day